We love to "pay it forward". Here you can find our notes, thoughts and insights with the goal of expanding yours. Make sure to subscribe to our RSS feed.
A Two-Person Agile Project (and what it teaches us)
Agile

Leadership

Lean

Software engineering
Reading about "being agile", "agility", or one of the famous agile frameworks, we often think of growing startups, scaleups and corporations seeking to adopt more efficient ways of working, building their products better and quicker, and making their clients happier.
We might easily forget how agile small companies and software projects with only a couple of people involved can be, and how these can teach us a lot about the essence of agility.
Dietrich Moerman —
continue reading (13 minutes) →
Notes on Webinar: Employee Engagement
Thank you, Ambits and Herculean Alliance, for hosting the webinar about the book "Employee engagement, what else?" of Inge Van Belle & Klaus Lommatzsch.
If you missed the webinar, here are some key takeaways I would like to share with you.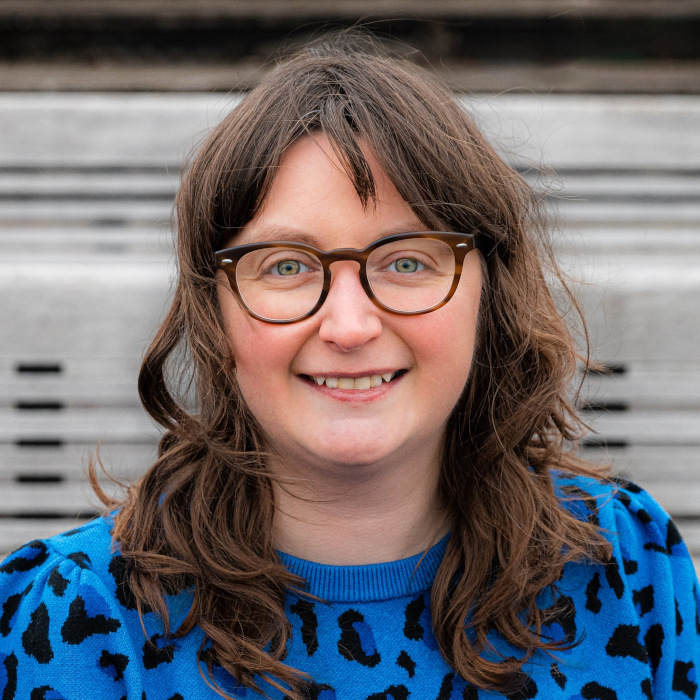 Daphné De Troch —
continue reading (one minute) →