We love to "pay it forward". Here you can find our notes, thoughts and insights with the goal of expanding yours. Make sure to subscribe to our RSS feed.
A healthy body and a healthy mind are necessary to run a healthy business
We can all agree that in order to build a healthy organization sustainably, the founders, the leaders, and the team need to be in good condition. I'm not referring to a well-trained fitness body. I'm talking about taking good care of your mental and physical health: eating healthy, doing some sports, making sure your batteries are fully recharged after working very hard by doing things that you really enjoy, having a regular sleeping routine, …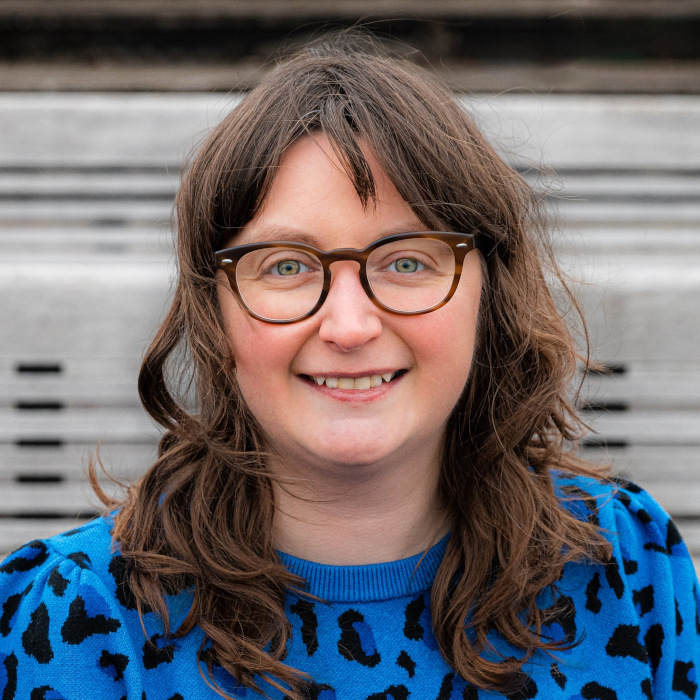 Daphné De Troch —
continue reading (4 minutes) →
Bjièn co-organises DataOps Ghent Meetup on Industry 4.0
We are excited to co-organise and sponsor the next physical DataOps Ghent meetup about Industry 4.0 & DataOps.
Dietrich Moerman —
continue reading (one minute) →
How to work The Smarketing Way
Knowing what smarketing is about and what benefits you get from it is one thing. But now, how do you work in a smarketing way? What is needed to implement smarketing processes? You will discover all about it in this article.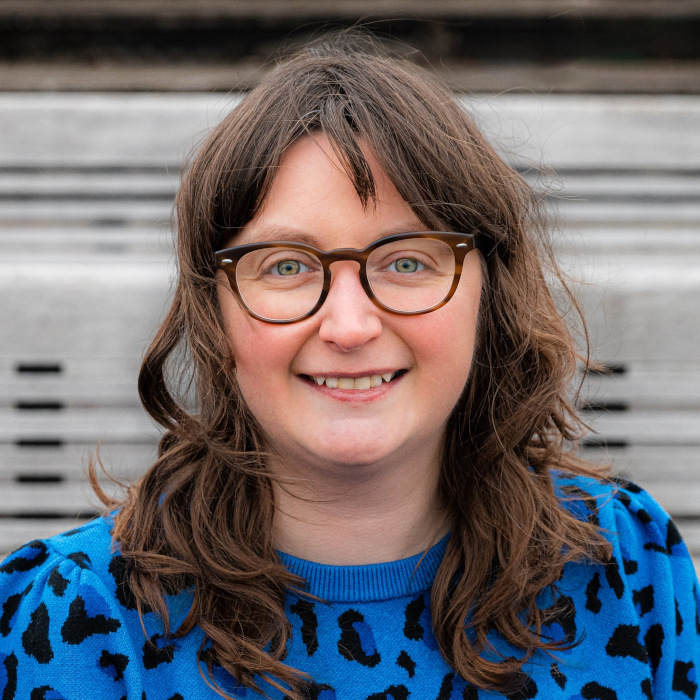 Daphné De Troch —
continue reading (7 minutes) →
Are You Working The Smarketing Way?
A good collaboration between marketing and sales seems to remain a fairy tale for many companies. Nonetheless, aligning your sales and marketing into one team - the smarketing team - is one of the best decisions you could ever make. Research has even shown a smarketing team leads to higher revenue at lower costs, discover all about it.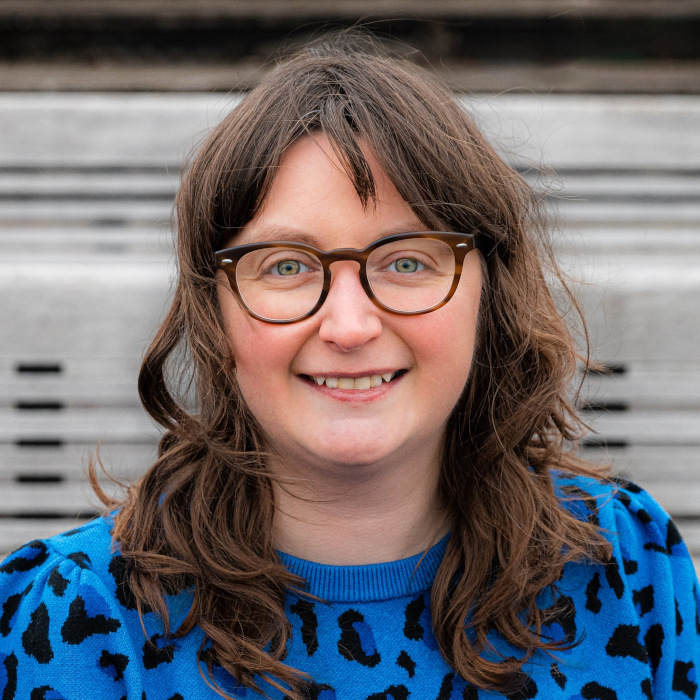 Daphné De Troch —
continue reading (5 minutes) →
What is Agile Marketing?
If you talk about Agile Marketing, many marketers think of SCRUM, Kanban, iterative sprints of x number of weeks, stand-ups and weekly meetings, service tickets in tools like JIRA, and others. So mostly about the ceremonies and frameworks. Unfortunately, this is not Agile Marketing - these are practices some companies and individuals have installed to make it easier to work Agile.
In this article, I will explain what Agile Marketing is in a comprehensible way for everyone. Continue reading to discover more.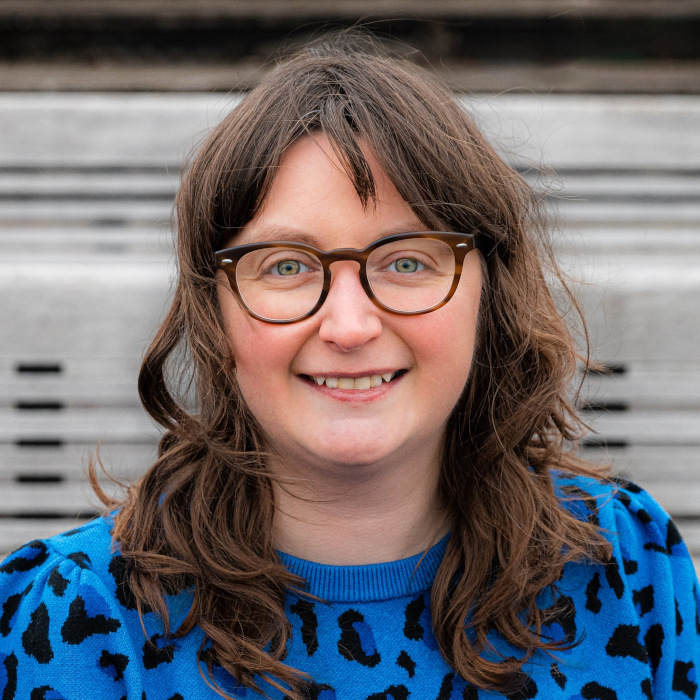 Daphné De Troch —
continue reading (6 minutes) →