Are you an HR professional or leader of a tech company? Do you wish to build and retain talented teams?
Neurodivergent candidates and employees - with ADHD, ASD or autism, dyslexia, and more - have valuable talents and skills yet remain easily overlooked, misunderstood, or not integrated into the company. We help your company to embrace neurodiversity.
Ready to embrace neurodiversity and implement neuroinclusion in your tech company?
How to avoid misalignment on the Ideal Customer Profile
Are you a marketeer, and does it frustrate you that sales aren't following up on the leads? Or are you a salesperson and frustrated that marketing keeps sending through this large amount of unqualified leads that take a lot of your time to follow up?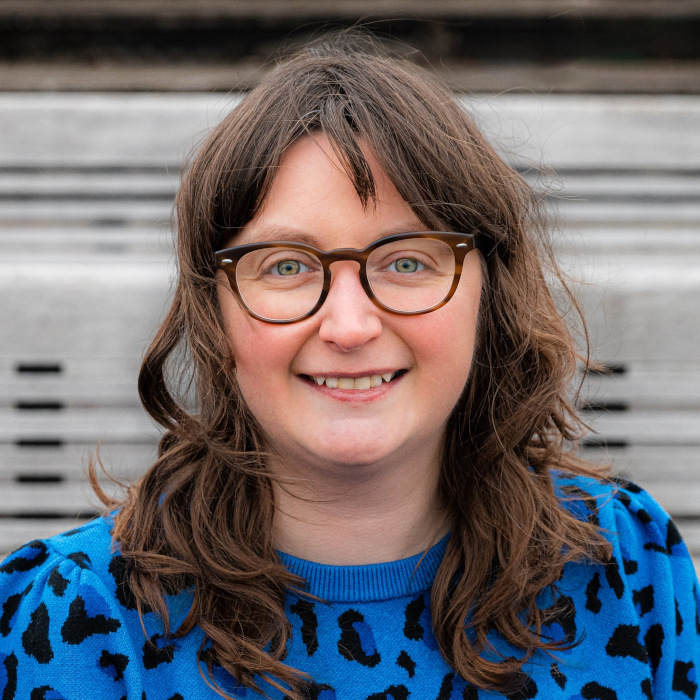 Daphné De Troch —
continue reading (3 minutes)