Are you a founder or leader of a tech start-up or scale-up? Is it your goal to build and maintain a scalable and successful company in a sustainable, healthy and human way?
Bjièn is your preferred partner to advise and coach you on your mission. We introduce you or your teams to sustainable and holistic business approaches for marketing, product management and software development while enabling compassionate leadership.
Ready to scale your business in a sustainable, healthy and human way?
How to avoid misalignment on the Ideal Customer Profile
Are you a marketeer, and does it frustrate you that sales aren't following up on the leads? Or are you a salesperson and frustrated that marketing keeps sending through this large amount of unqualified leads that take a lot of your time to follow up?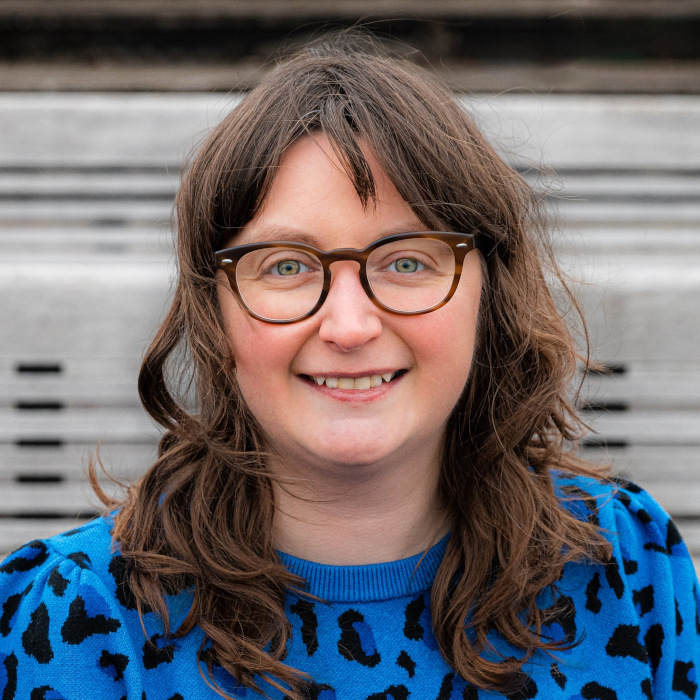 Daphné De Troch —
continue reading (3 minutes)